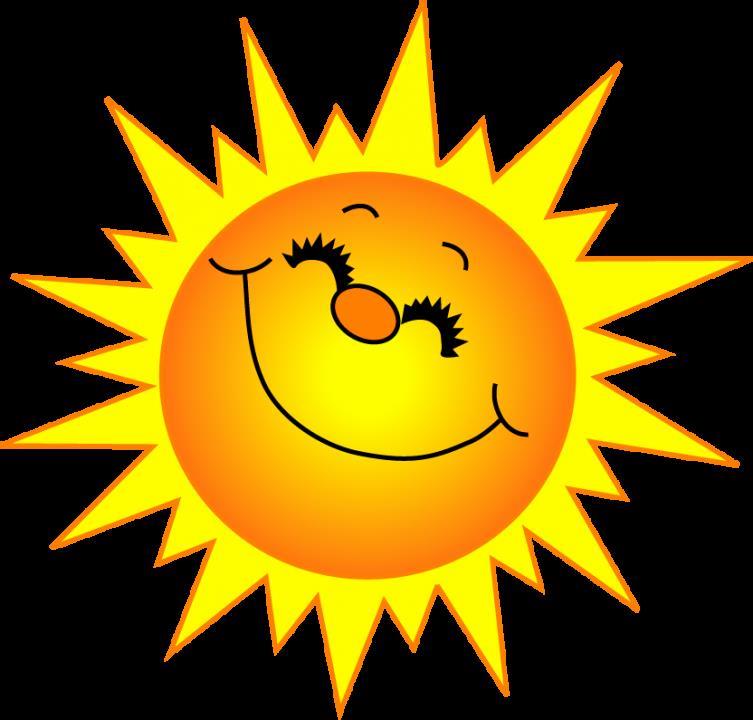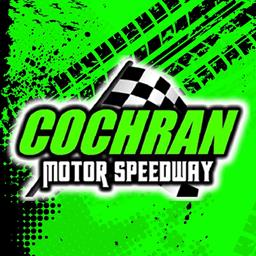 4/16/2023
Cochran Motor Speedway
---
Sunshine Shoot-Out on Saturday, April 22nd Added to Schedule
Cochran Motor Speedway track owner/promoter Chris Martin is fed up with mother nature raining on his parade or in his case his dirt track racing operation. Martin has lost 75% of his scheduled events already in 2023 and has grown weary from the streak of poor weather.
"We can't catch a break this year," said Martin. "Some fans are starting to make a joke of our weather cancelations. That's tough to stomach when they don't know what we have to deal with, what we have on the line monetarily and how bad we really want to open up and race too!"
Last week's storms dumped over an inch of rain on the track Thursday along with suffering wind damage from the nearby tornado. Then received more rain on Friday.
"I could not even get on the track to begin preparing for the night's event and we were left with no other choice but to cancel," Martin explained. "We were lit up by some fans on social media who don't understand that there is more to preparing a dirt track than just grading it a few times and rolling it in. There are factors that can leave you with a track that is as rough as a cotton field. Nobody likes that."
Martin is so fed up with the loss of events this season that he and wife Joni decided to schedule a race on Saturday, April 22nd. A date that was not planned and could be a financial risk.
"We know it is tough to get the word out on adding race events," Martin said. "Announce it only a few days before and we could be throwing money away, but we want to race. Our drivers want to race. Our fans are anxious to see the Battlefield (Cochran Motor Speedway) open and showcase it's great racing action. So we are going to open up and race this coming Saturday."
The track will host the Crate (604) Late Models, the Vidalia Motorsports Late Model (602) Sportsman, Street Stocks, Last Air & Electrical Bombers, 602 Open Wheel Modifieds, Chargers / Beginners (602), Flemings Auto Jr. Crown Vics and the L&L Body Shop Pro Crown Vics.
The gates will open at 4pm and the driver's meeting is set for 6pm. Hot Laps begin at 6:30pm with racing to follow.
Grandstand Tickets are $15; Kids 6-10 are $10
Pit Passes are $35; Kids 6-10 are $20
Kids five & Under are FREE
Cochran Motor Speedway is located at 241 Jim Wimberly Road in Cochran, GA. Just off of US Highway 23 north of Cochran.
For information, visit the track website at www.cochranspeedway.com or call the track hotline at 478.456.4036
---
Back to News