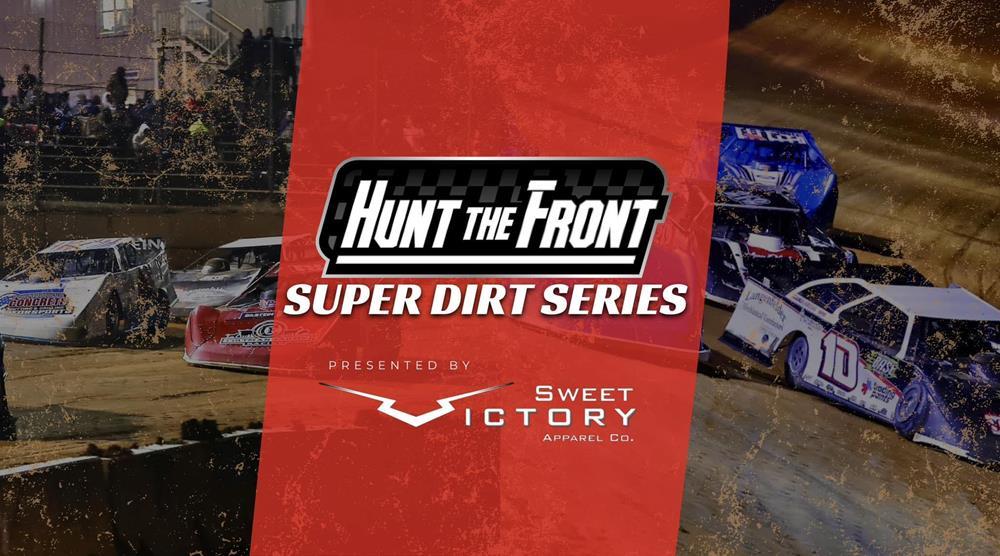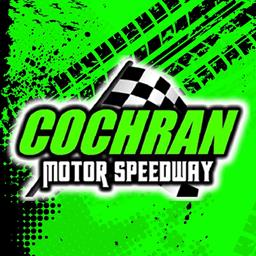 5/30/2023
Cochran Motor Speedway
---
HTF SUPER LATE MODELS AT COCHRAN SATURDAY, JUNE 3
THIS SATURDAY NIGHT @ COCHRAN MOTOR SPEEDWAY
Super Late Model Racing!!!
FIRST TIME EVER AT THE BATTLEFIELD
HTF Super Late Model Series
$10,000 to win!!!
Plus, racing action in the Vidalia Motorsports 602 Sportsman; Modified 602 Crate; Street Stock; Last Air & Electrical Bomber; Flemings Auto Jr. Crown Vic; L & L Body Shop Pro Crown Vic and the 602 Chargers!
All Drivers need to register by driver's meeting! This event will be streamed live and we will be on a strict time schedule!
Gates open at 3:00pm. Drivers Meeting at 5:30pm. Hot Laps at 6:00pm
Grandstand Tickets are $25; Kids age 6-10 are $10 and Five & Under are free
Pit Passes are $45; Kids age 6-10 are $20 and Five & Under are free
There is also an Open Practice on Friday evening. All divisions are welcome to practice! The gates open at 6pm with Open Practice from 7:30pm to 10:30pm.
GRANDSTAND ADMISSION IS FREE. Pit Passes are $25; Kids age 6-10 are $15 with five and under free.
Cochran Motor Speedway is located at 241 Jim Wimberly Road in Cochran, GA. Just off of US Highway 23 north of Cochran.
For information, visit the track website at www.cochranspeedway.com or call the track hotline at 478.456.4036
---
Back to News