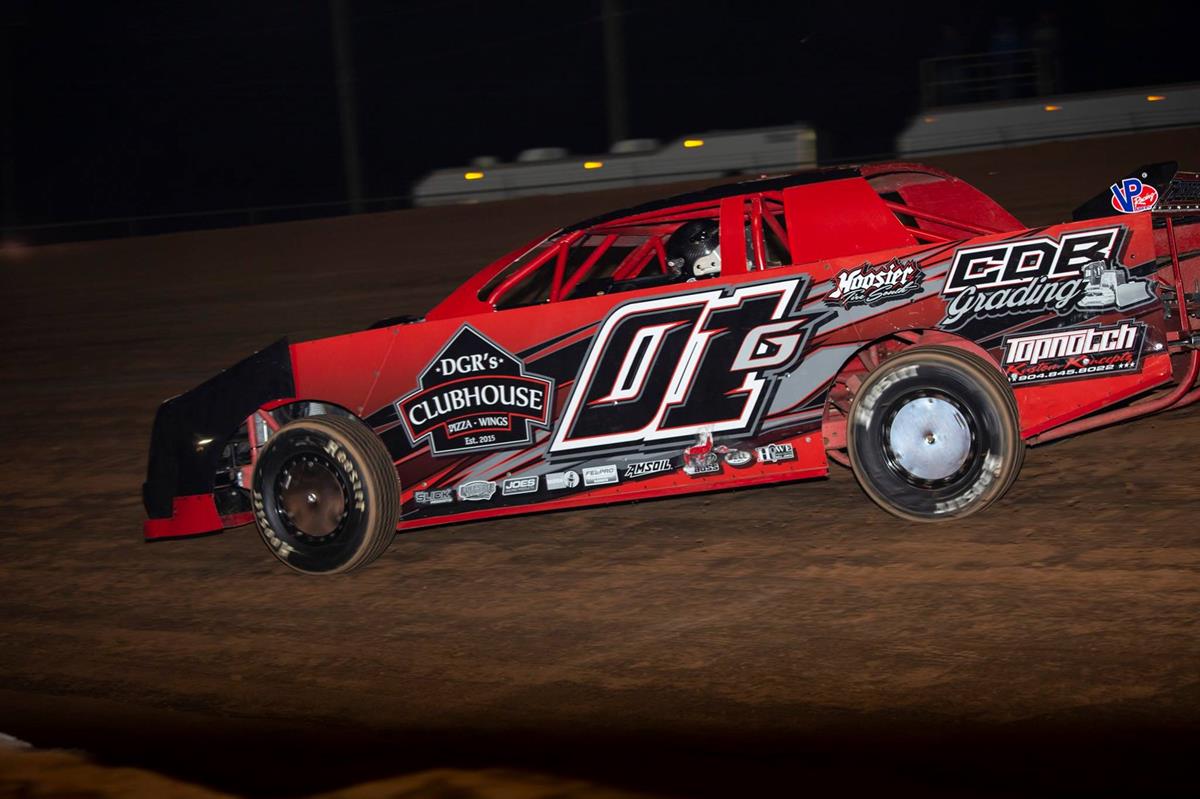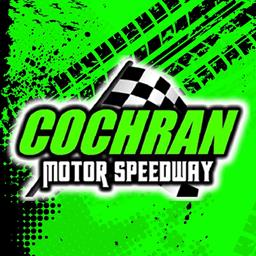 3/25/2022
Cochran Motor Speedway
---
SEASON OPENING WEEKEND SET FOR APRIL 1st AND 2nd
Cochran Motor Speedway president Chris Martin announced this past weekend that the 3/8ths mile speed plant is set to open it's 2022 racing season the weekend of April 1st and 2nd.  The much anticipated opening has been delayed due to the accident that occurred an early season practice in February.
"We had a few things to address after the accident," explained Martin.  "Now, we can get the racing season underway."
The track schedule will again feature Saturday night racing with action in the Crate Late Models, 602 Late Model Sportsman, Steet Stock, Bombers and the new classes of Crown Vics and Junior Crown Vics.
"The Crown Vics have become popular at some of the tracks in Georgia," Chris Martin said.  "It is a great entry level division and the cars are really affordable to build.  Probably the easiest way to try racing.  And the Junior division allows for younger drivers to give racing a try and not have to worry about the older folks racing with them."
The Season Opening weekend will offer an open practice on Friday, April 1st (No Fooling) with the gates opening at 5pm and practice running from 7pm to 10pm.
Saturday, April 2nd will be the 2022 Season Opener with racing in all of the divisions beginning at 7pm.  The gates will open at 4pm with the driver's meeting set for 6:15pm, hot laps at 6:30pm and racing at 7pm.  Grandstand tickets are $15 with kids age 6-10 admitted for only $5 and five & under admitted for free.  Pit passes are $30 with kids age 6-10 admitted for $20 and five & under admitted for free.
"Our off-season has been riddled with crazy times for me and my family," Martin added.  "We are anxious to get the regular season rolling and welcome our fans and drivers back to Cochran Motor Speedway."
Cochran Motor Speedway is located at 241 Jim Wimberly Road in Cochran, GA.  Just off of US Highway 23 north of Cochran.  For information on the Cochran Motor Speedway schedule of events for 2022, rules for the various divisions of competition and more visit the track website at www.cochranspeedway.com or call the track hotline at 478.456.4036.
Back to News